Introduction
Hi this is SID from RogTime
If u are new to the world of reps,u might be confused seeing all the grades and factories and such,but after going through this Blog, u will have all the basic knowledge u need to jump in and buy your desired watch, so let's jump into it.
Terms
Rep: Replica
Gen: Genuine
QC: Quality Check
TD/TS: Trusted dealer/seller
Grades
AA/AAA
These are the low grade reps, AAA reps are available in market for almost every Gen model, AAA reps are easy to tell apart from Gens and can be easily bought from DHgate and AliExpress and these cost anywhere from 50$ to 150$ shipped or in some cases boxed depending on where and who u buy them from. These reps come with Quartz movement in chrono models or with an Automatic 2813 movement in nomral models. If u are in market for a High quality piece avoid AAA at all costs.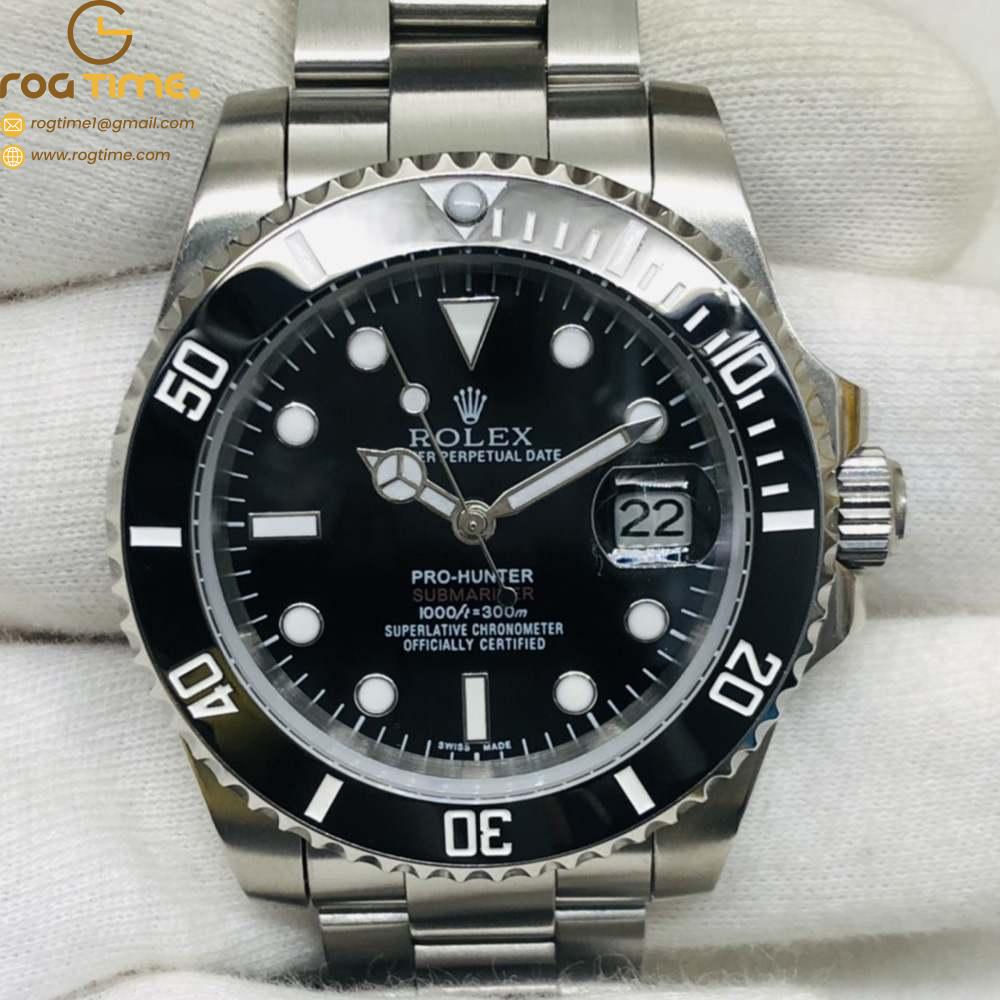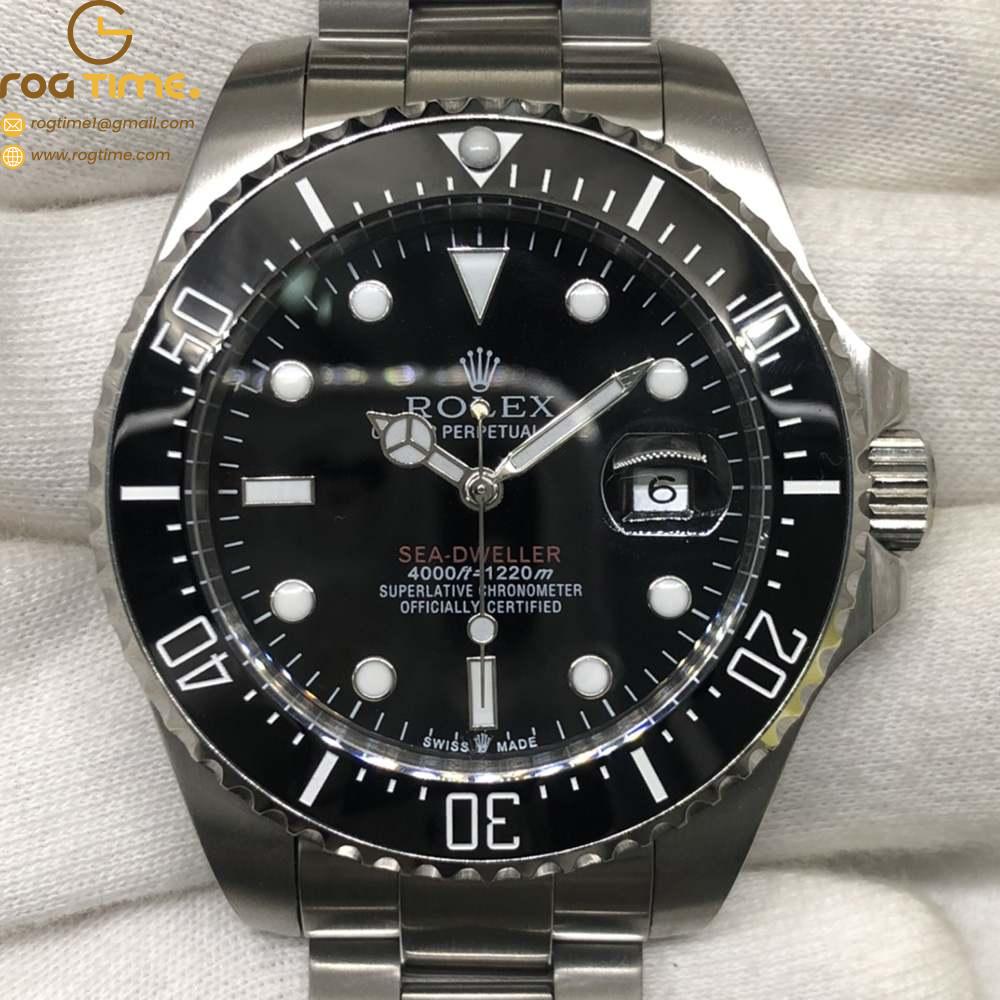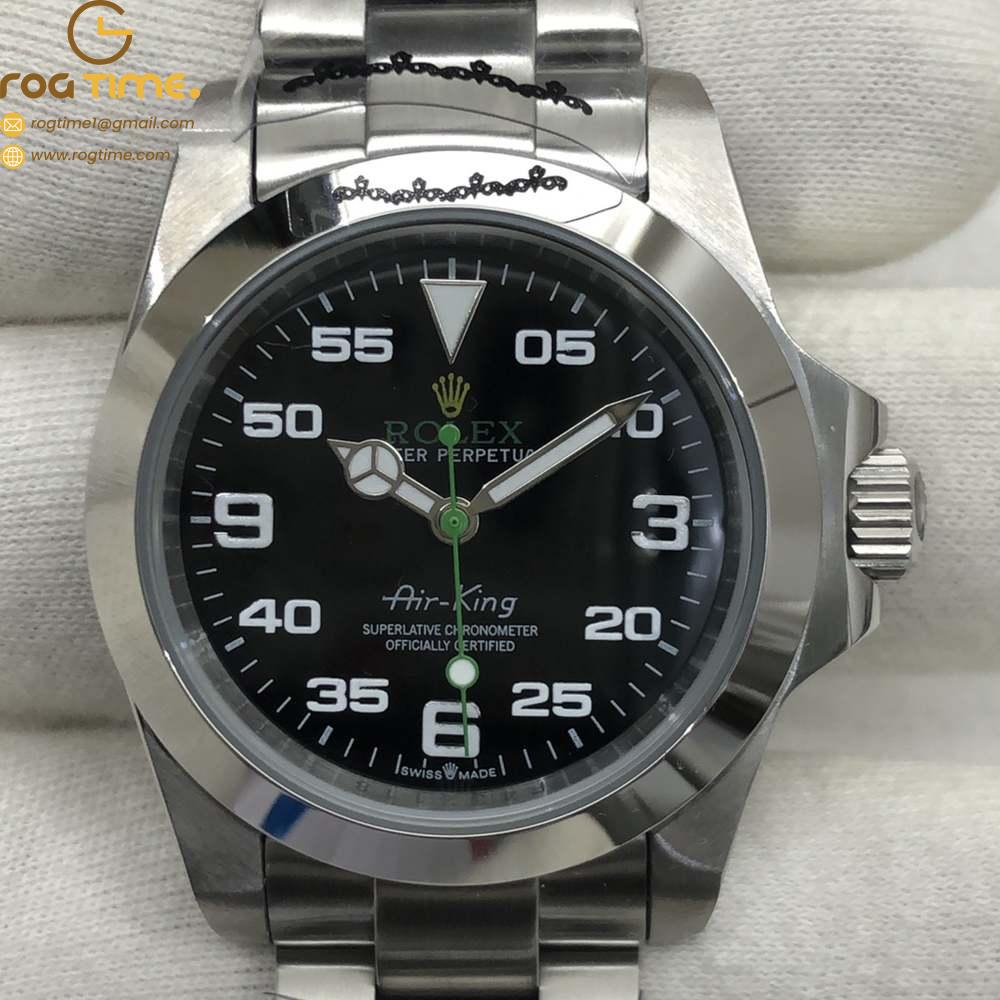 CG/Clone Grade
These are the better quality reps, CG reps are available in market for many major Gen models, Clones have better build quality and come equipped with better clone movements.
CG reps can cost anywhere from 250$~400$+ depending on the model and factory u choose to buy from, Movement examples for CG are 2824/2836 and 7750 for chronograph pieces. CG reps are great choice to buy if you are looking to buy a solid piece on a budget.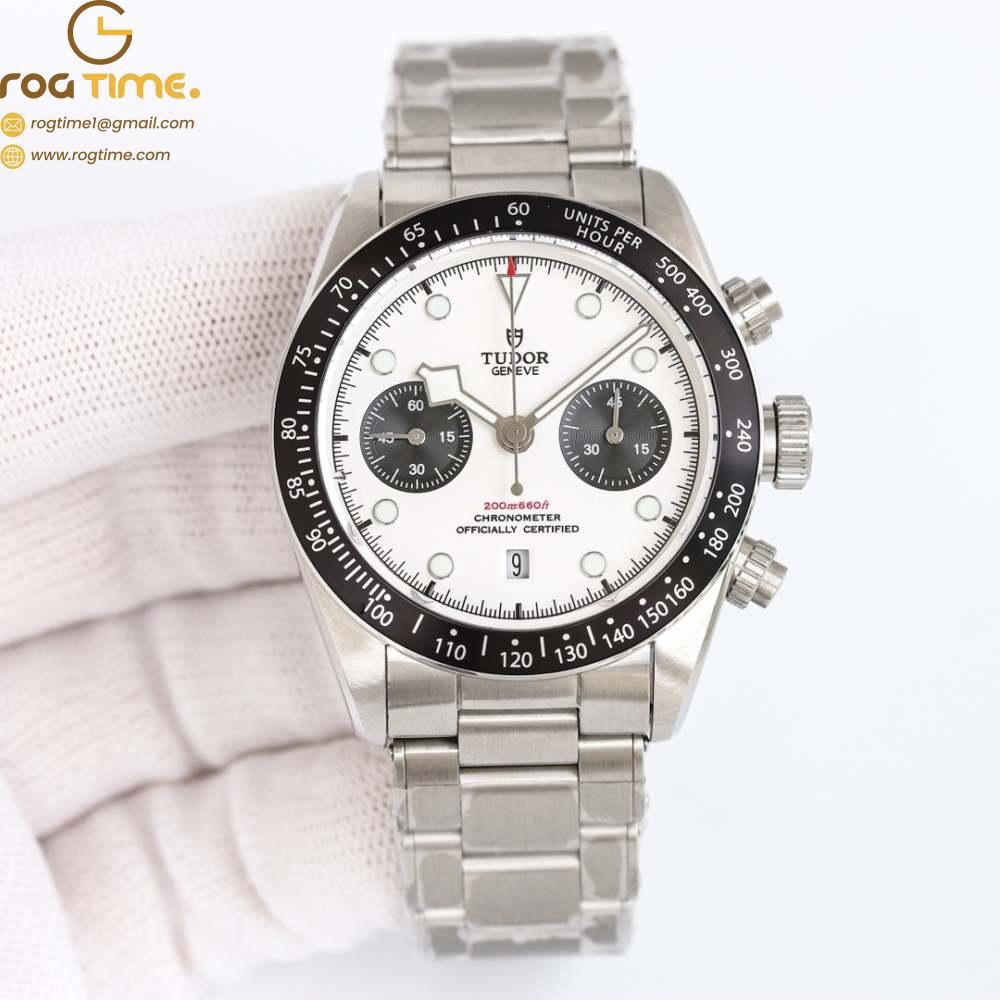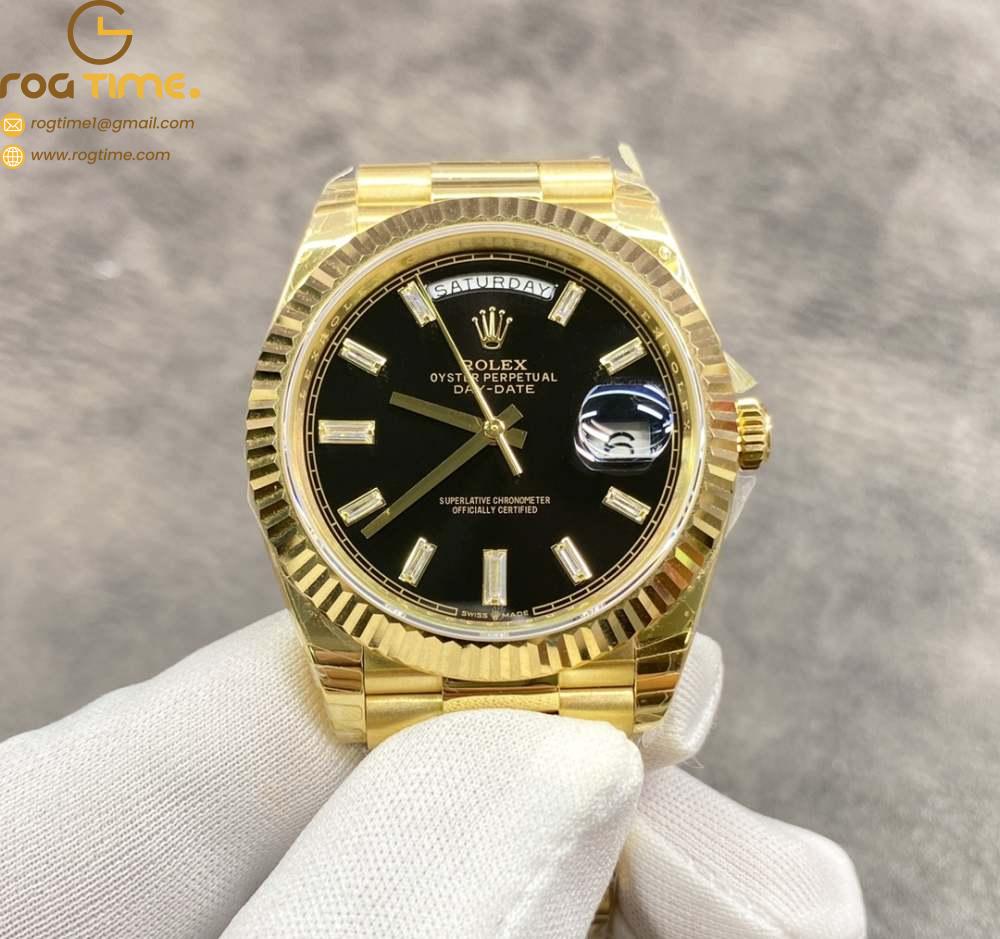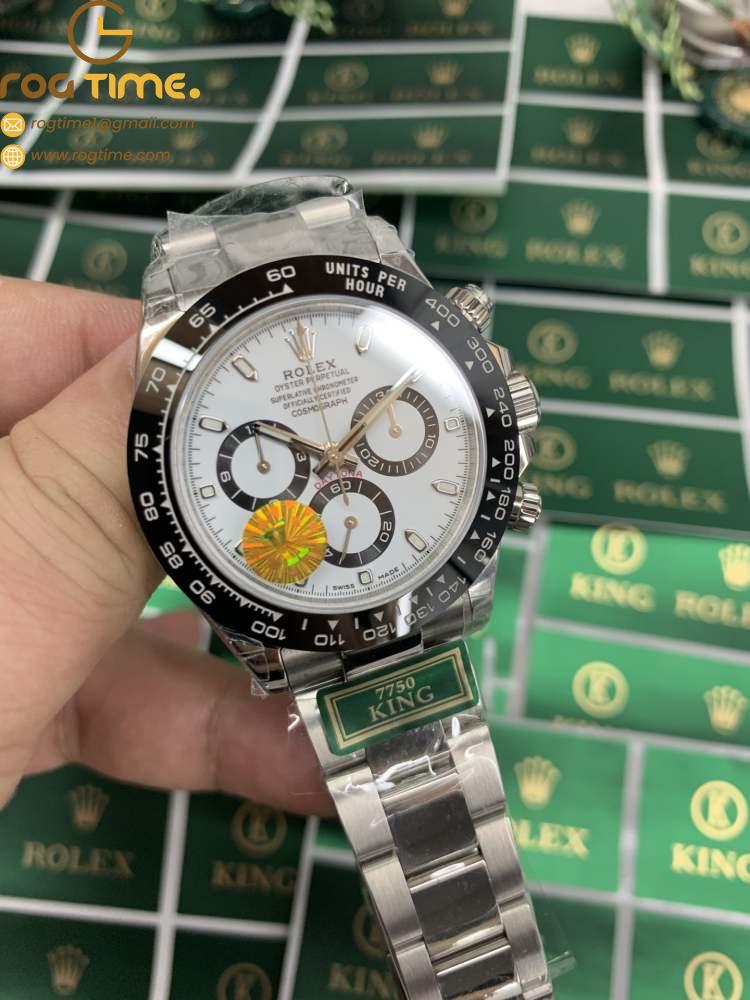 SCG/SuperClone
Super clones are the best quality available on high end rep market, These reps come with best Build quality and comes equipped with the same Clone movement as Gen, SCG can cost anywhere from 400$~1000$+ depending on the model and factory u choose to buy from, Movement Examples for SCG are Automatic 3135 or 4130 for Daytona pieces.
These reps are Closest to GEN and if u are in market to buy the absolute best Replica,Super clone grade is to go for.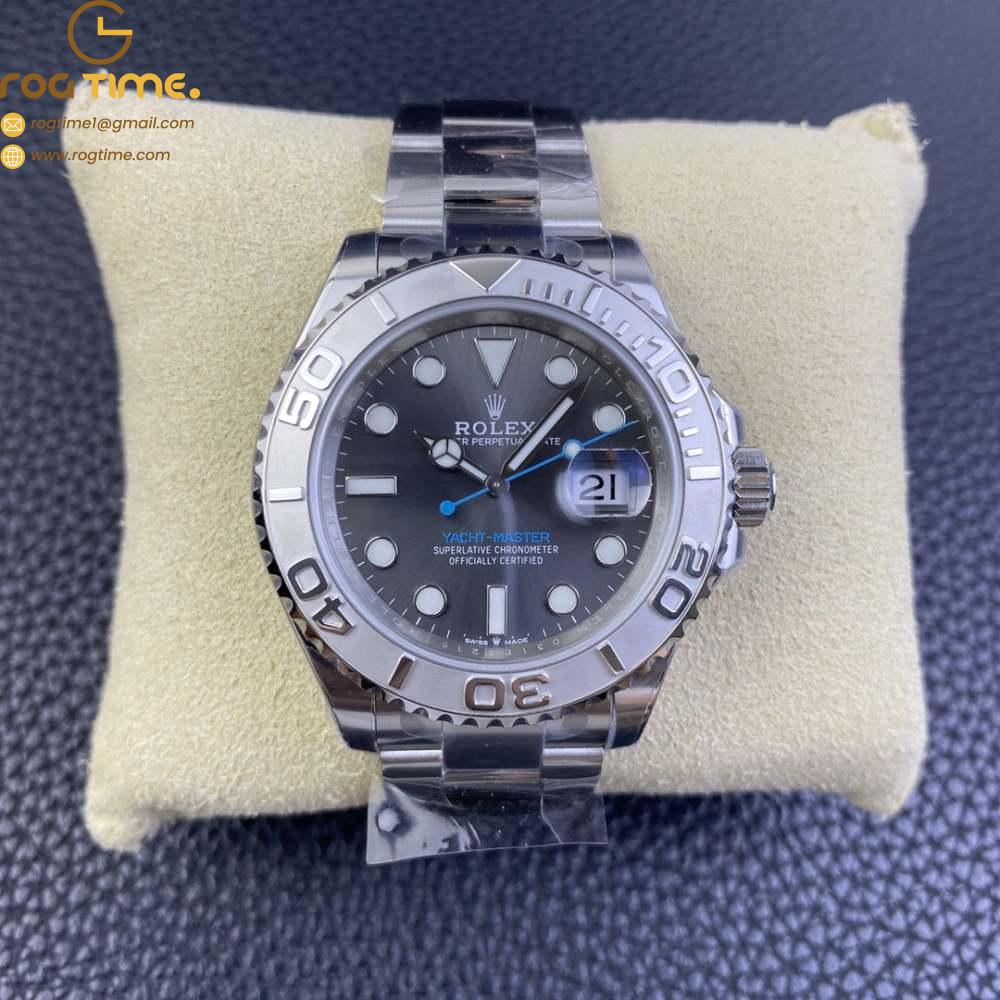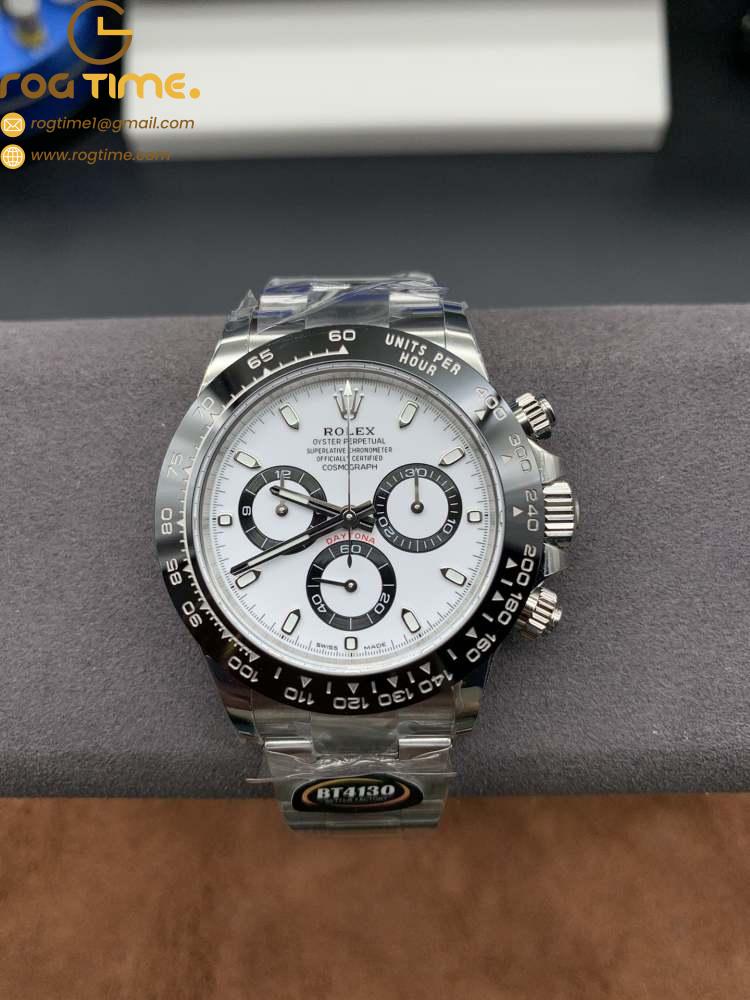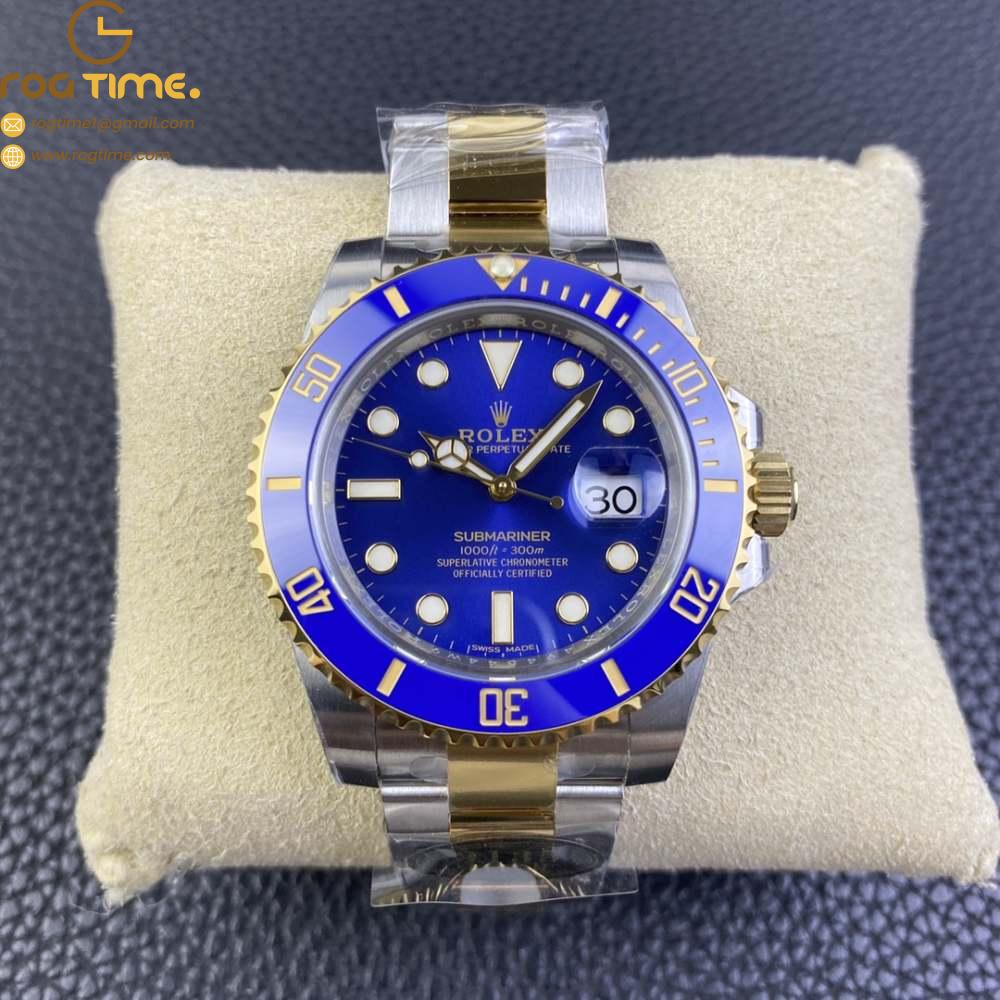 Factories
It is confusing for many newbies understanding what factories are when they see VSF,CF,ZF,APSF mentioned with the watches, These are Factories that makes these reps.(F stands for Factory)
All reps are made in China and there are many factories and every factory have their own specialty and standard for the quality of the Rep they produce. Some factories specialize in One brand and constantly update their pieces to make it perfect overtime. Some of the most known Factories are VSF,Clean,ZF,GF,PPF,EWF,C+.
These are the basic things u need to know to start in rep world, if u have any questions feel free to Email us at [email protected] or on our whatsapp/telegram, Thank you.
This Guide will be updated overtime.